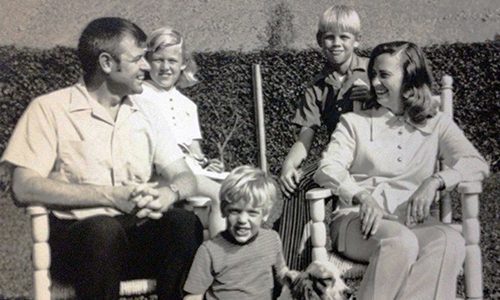 Past
Every  guest has a story of their own. We want to hear

your journey.
Present
We understand the changes in your life. We are here to care for

You.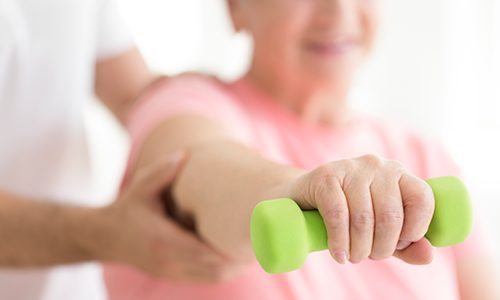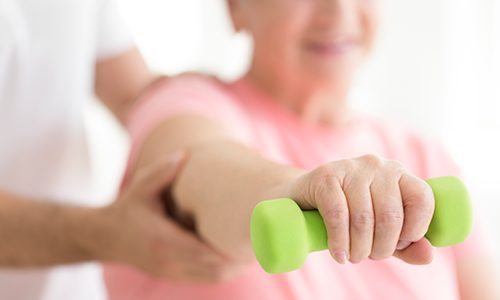 Present


We understand the changes in your life. We are here to care for

You.
Future
Our goal is to get you back on your feet…


Back to being

You.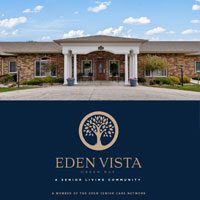 Download a brochure
To download a brochure, please click on the button below.
About Us
Eden Vista Green Bay
 Eden Vista Green Bay is an industry-leading senior living community in the heart of Green Bay, Wisconsin. We offer assisted living, independent living, and memory care services. The Village at Eden Vista offers independent living and assisted living services while The Court at Eden Vista offers memory care and assisted living services. Whether you are looking for assistance with daily activities or are in need of memory care services, our trained professionals are here to help. This is why we are the perfect place to call home.
The Village at Eden Vista
Real Words of Recovery
Resident Testimonials
My mother and I visited several facilities for her and my father before deciding on The Village at Eden Vista. We were looking for location, comfort, safety, and cost. Eden Vista Green Bay is a Residential Care Apartment Complex. This means you pay for the services and care you need. If you want to pay for the meal plan you can or you can prepare your own meals in your apartment. The apartments are spacious and have a full kitchen. The staff is very friendly and helpful. There is a movie theater on the lower level. Several activities are planned every day for the residents to choose from. Even though Mom was reluctant to leave her home and move she now has made many friends and is so happy to be here. This was the best choice for us and has given us peace of mind. The staff there was so supportive and kind that we can not thank them enough.
Best place to be!! The residents are more like family here. There is always something going on. Love seeing the residents as they come back from their outings on the facility bus.
The facility is wonderful and the staff is super! Very clean and nice atmosphere and they offer a lot of fun activities.
Took me place after place until I could finally find a stable home for my great-aunt. Happy to say I think Eden Vista is it! You just never know what could happen and who to trust nowadays but due to the helpful caring staff, I don't have to worry about that. The dining service also is amazing, my aunt is more involved than she ever was with activities and just being more interactive. She lost her husband about a year ago and it's still is really hard for her but since moving here she has made a huge difference and starting to talk with others besides being stuck in a room!
I want to tell people how nice all the workers are at Eden Vista. All the workers make sure all the clients are treated first class. My wife's aunt Bev has been at Eden Vista for 3 years now and she is well taken care of, gets her medication in a timely fashion, and always has good-looking and good-tasting food that is very nutritional. Dede & Deb will always call us with any changes, whether it is medication, health condition, or that she may need something. I have no problem telling anybody that if they need an assisted living home for their loved one Eden Vista Green Bay would be a great place to send them to.
My mom recently became a resident at The Court at Eden Vista. I am very happy with all of the care and kindness they have shown to my family. My mom is very happy with her new apartment and all of the home-cooked meals. She is treated with respect and allowed her privacy. I would highly recommend Eden Vista as a place for your loved one to live!
Get in touch!
We Can't Wait to meet you.
The Village address:
279 E. St. Joseph St., Green Bay, WI 54301
The Court address:
289 E. St. Joseph St., Green Bay, WI 54301
The Village at Eden Vista
279 E. St. Joseph St.
Green Bay, WI 54301
The Court at Eden Vista
289 E. St. Joseph St.
Green Bay, WI 54301